#justjoshing comedy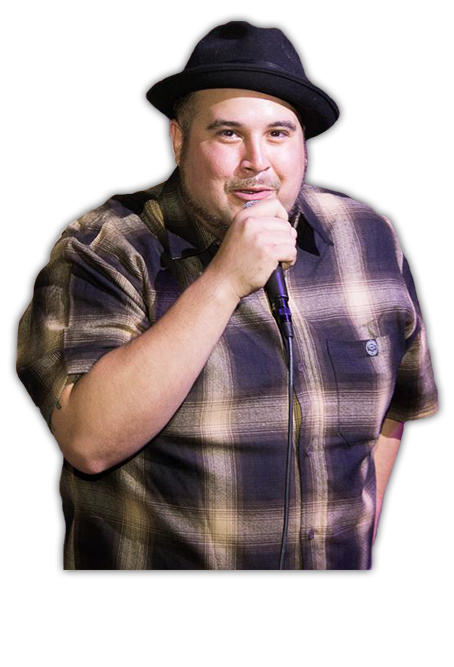 My Shows
Show:
When: Feb/01/2020
Where: Dallas TX
Local Access
Show:
When: Feb/15/2020
Where: Austin TX
BorderLaughs Comedy Show
Show: Evil Friends Comedy Show
When: Jun/10/2016
Where: 201 E. 6th, Austin TX
Comedy Show!
Show: Guns & Giggles Comedy Showcase 6.11.16
When: Jun/11/2016
Where: 321 Ben White
I's hosting this show
Sorry, there was a problem.
Twitter returned the following error message:
Sorry, that page does not exist.